Hi everyone! How are you all doing? I here to announce that I am going to be holding a poem contest!
All you have to do is:
Tell me in the comments if you want to participate. (Don't forget to write your name.)
Make a post with your poem in it.
Tell me when you have finished it in the comments.
I will look at your post and announce the winners on 20 September.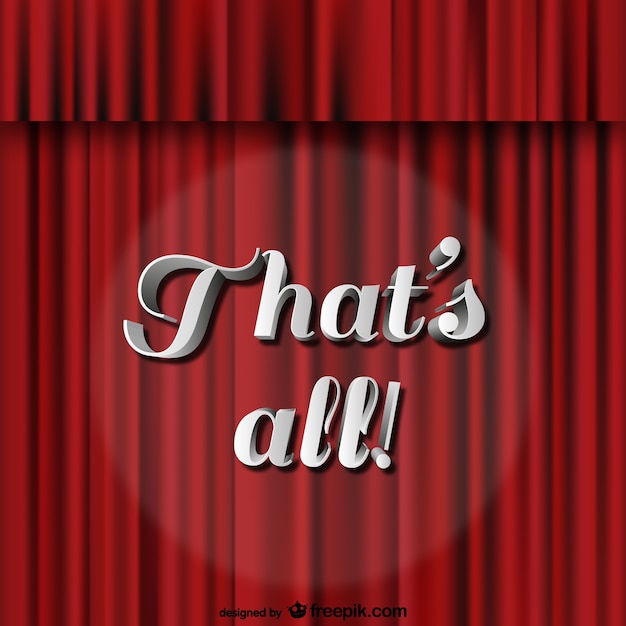 Frequently asked questions:
What should the topic be about? Ans: Anything you want!
Can I submit it on day 20 itself? Ans: I'm afraid not.
How long should the poem be? Ans: As long as you want! It could even be one stanza. But the longer the poem is, the more likely you are to win.
If you have any more questions, write them in the comments.