Thank you my first nominator, Chocoviv!
Rules:
Provide the link to the creator's original award post. (very important: see why in step 5)
Answer the questions provided.
Create 7 unique questions.
Nominate 10 bloggers. Ensure that they are aware of their nomination. Neither the award's creator, nor the blogger that nominated you, can be nominated.
At the end of 2020, every blog that ping-backs the creator's original post will be entered to win the 2020 Outstanding Blogger Award!
Original post: https://chocoviv.home.blog/2020/09/19/the-original-outstanding-blogger-award-nomination-by-ceridwensilverhart/amp/
Chocoviv's questions:
1) Do you prefer to live in an mansion surrounded by people or island by yourself ? I don't know. I love company and I sometimes like being alone.
2) What is your ideal autumn season drink? Pumpkin-spice tea!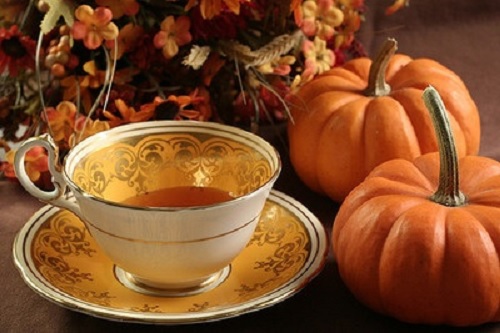 3) Where would you go when we can travel again? I would love to go back to Holland to be with my grandparents again.
4) How do you like to spend your free time? In my spare time I like to draw, play the piano, or go on my blog.
5) Who do you consider a person to look up to? Jesus and Amy!
6) Do you prefer to borrow or to purchase a book? I like to purchase a book because I can read it as much as I want for my whole life!
7) When do you think this pandemic will end? I have no idea. I think about next year?
My questions:
If you had one wish, what would it be?
Do you believe in aliens?
Whats your all-time favorite desert?
Do you like roller coasters?
If you had to describe yourself in three words, what would you chose?
If you were to be an animal, what would you chose?
What is your greatest fear?
What is your dream job?
My nominees: