I'm sorry I'm late because I was too busy to do this post. If you read this post: (https://dayinandoutwithgelina.wordpress.com/2021/02/07/february-blogging-goals-ask-me-questions/), then you would know what I'm talking about! And I also want to thank you all for:
1,337 likes! Thanks guys!
Ok, the questions!
D's Questions:
What's your favourite book? Answer: Well, I have a lot of favourite books! But if I have to chose one, it would probably be 'Harold and I'
What's your favourite memory? Answer: Even though I'm not that old yet, I already have a lot of memories! I can't chose a favourite!
Do you enjoy meeting new people? Answer: Of course I do! I love meeting new people and making new friends!
Lokesh Sastya's Questions:
What is meaning of your name? (inform the people, make it joyful, attach any picture of yours) Answer: My name means bright shining light!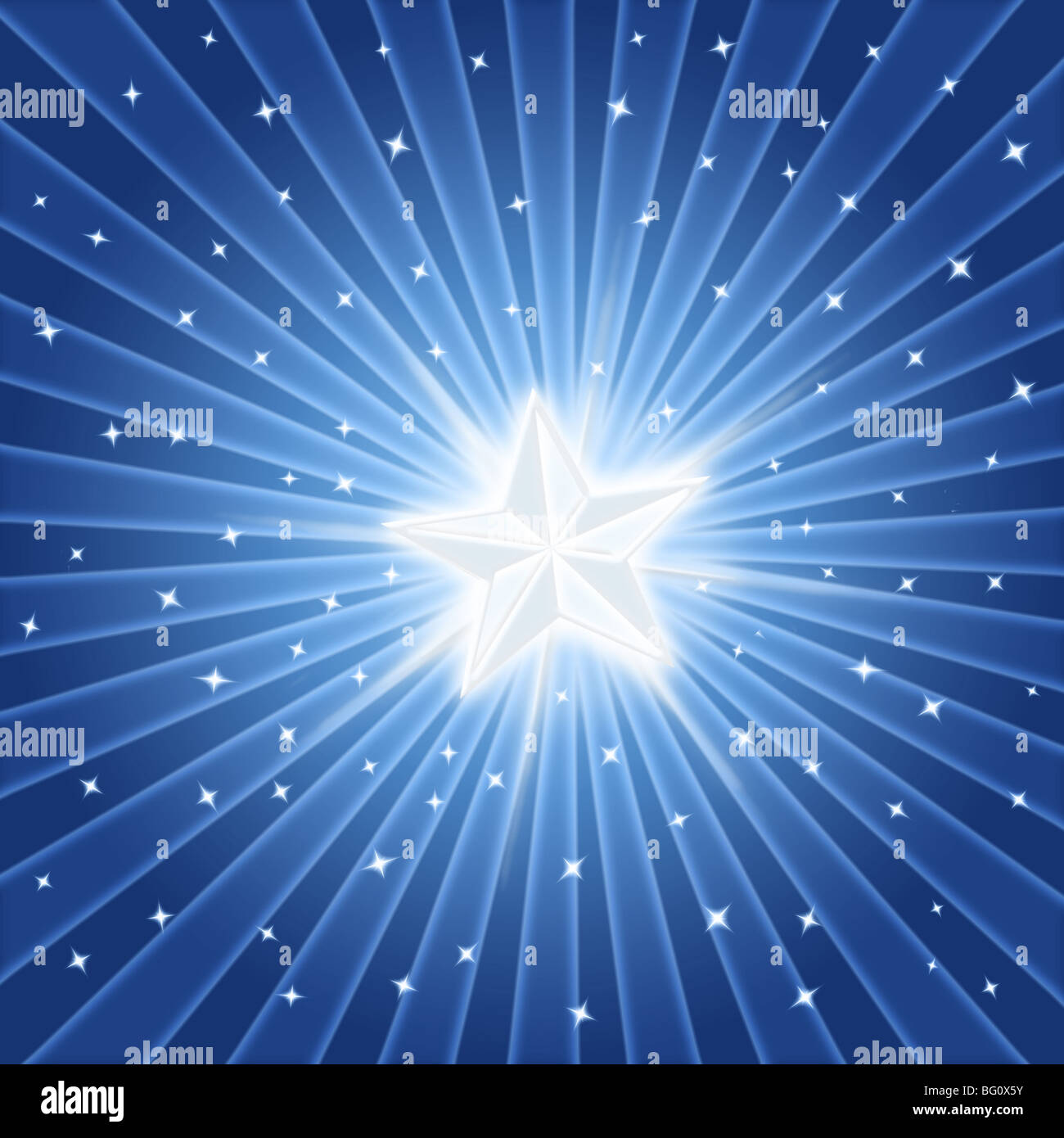 2. What your friends think about your blog ? (How they support or ctiticize) Answer: I think they all like my blog, but I can't say for sure. (Can you guys tell me what you think about my blog in the comments?) 3. Who is your favourite actor/actress, and why? Answer: I don't really have any favourite actor/actress but I really like Annasophia Robb. 4. Do you like cartoons? (name any single cartoon, eg. Tom & Jerry) Answer: I love cartoons! I really like Mr. Bean's cartoon!
5. Do you have a pet ? (Your dog or a bird) Answer: I have a lovely German Shepard dog named Marshall.
6. What is your challenge to write a blog? (recognise your challenge, your solutions?) To make it fun and exiting! My solution is to go on my blog more often. 7. Why I should follow your blog ? (Your blog's purpose and goal, categories etc) You should follow my blog because it is full of funny and amazing stuff I hope you will like!
Ok! I guess that's all! Don't forget to drop a comment!