HEY GUYSSSSS! TIME FOR MY BLOG PARTY BECAUSE I JUST GOT 200 FOLLOWERS! Oh and please reblog this on your blog cuz I want people to enjoy this! Anyways, here are the rules:
NO BEING MEAN. Words can hurt so please be nice.
No bad language. This is a bad language free zone! So if your comment has bad language, don't blame me if I delete it.
For your first comment, please introduce yourself with your name/blog name and the link of your blog if possible. If you don't have a blog its fine.
Make sure to have fun!
Now its time for some MUSIC!!!!!!!!
While your listening to that, lets have some food! (Not of these pictures are mine)
Let's start with some pizza!
If you don't like pizza, here are some burgers for you!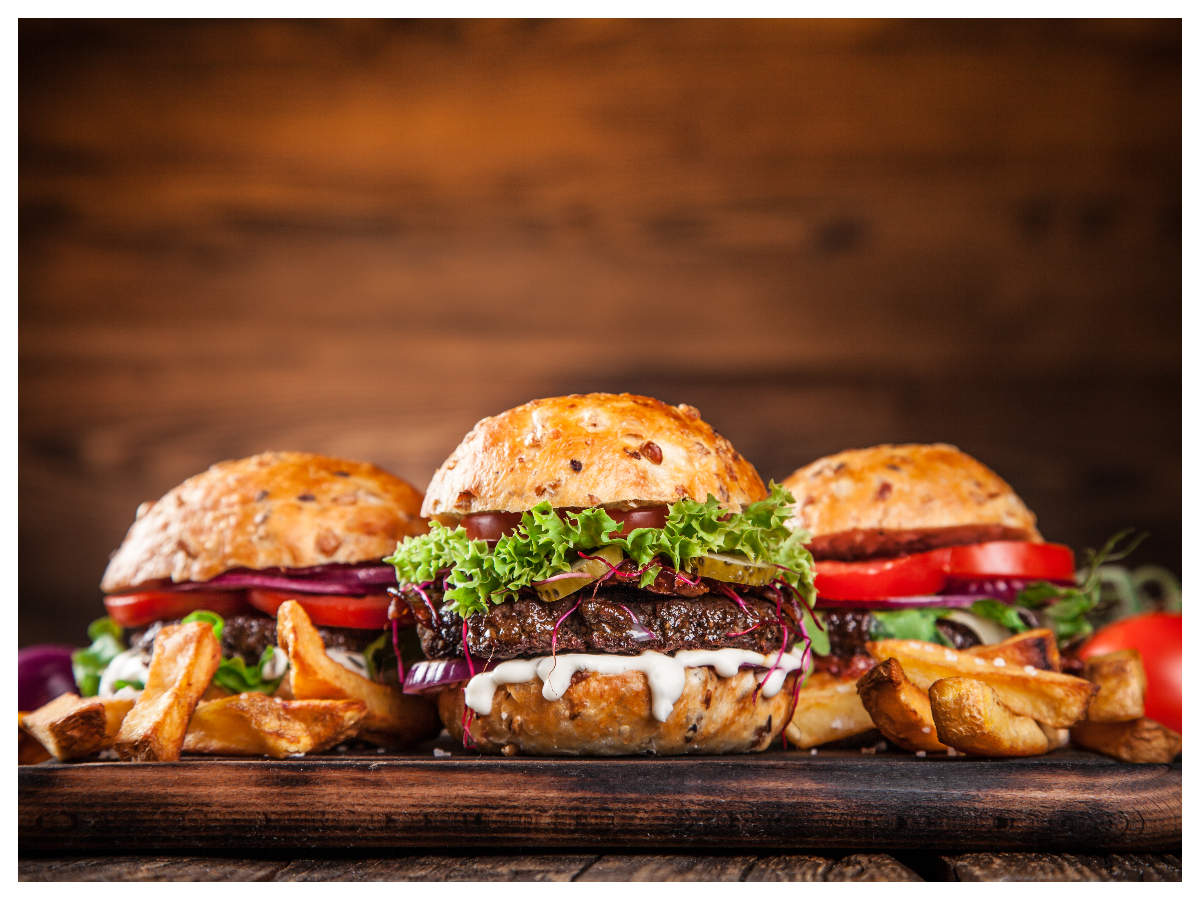 And for drinks, lets have some mountain dew and Fanta!
You getting a little full? But have a dessert! We have ice cream and marshmallow apple pie!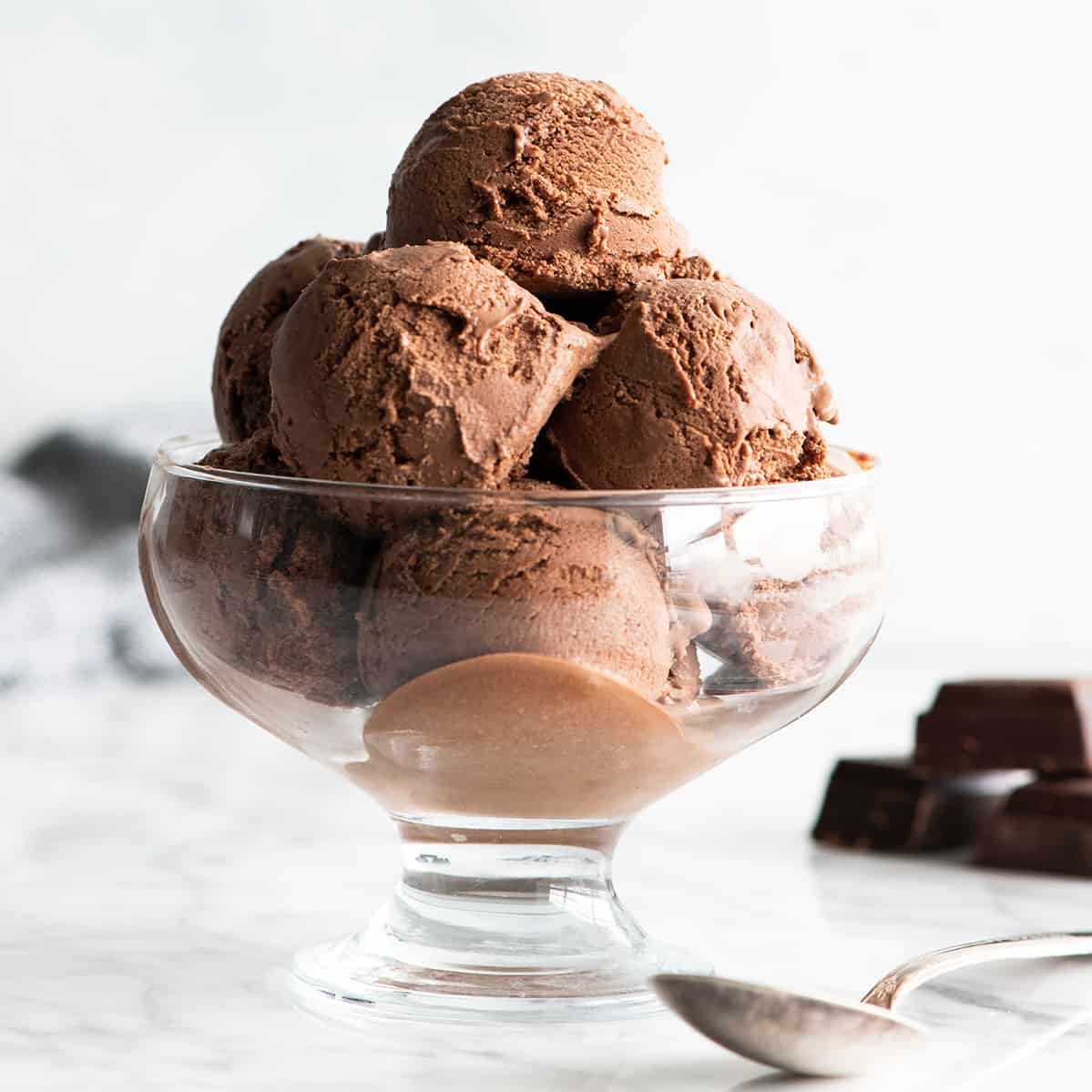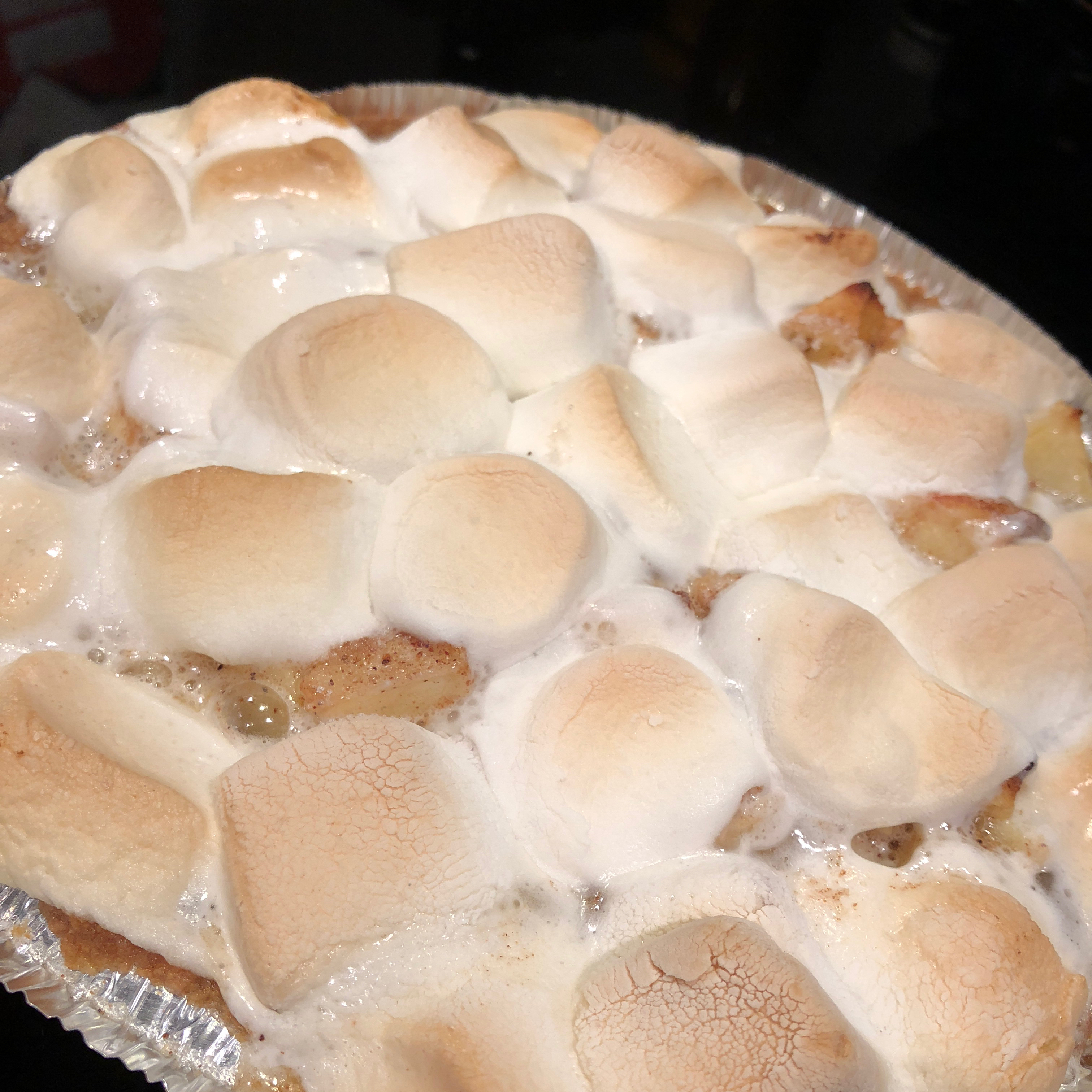 And here are some skittles and M & M's!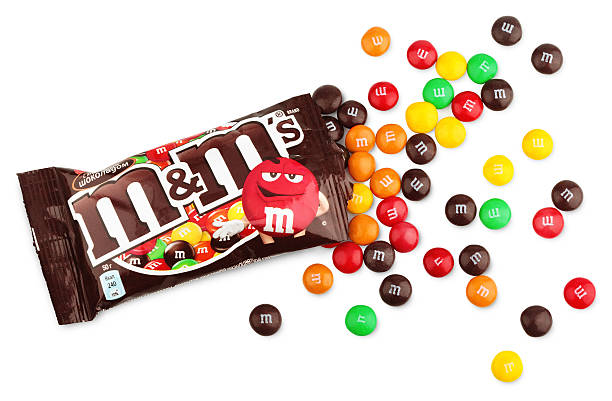 Full? Okay then! Now its time for a game! We are going to make a story in the comments!
If you want to play the game, first introduce yourself in the comment and then write the beginning of the story.
If you are not the first in commenting, then continue the story of the first blogger.
Make the story as crazy as you can!
If your comment is not following the rules, it will be deleted.
ENJOY!
Alright! Let's start having a crazy party in the comments!!!!!!!!!!!!!!!