Yes people! Today I will show you some mouth watering pics of BEAUTIFUL cakes! (Also, I found these on google so none of them are mine)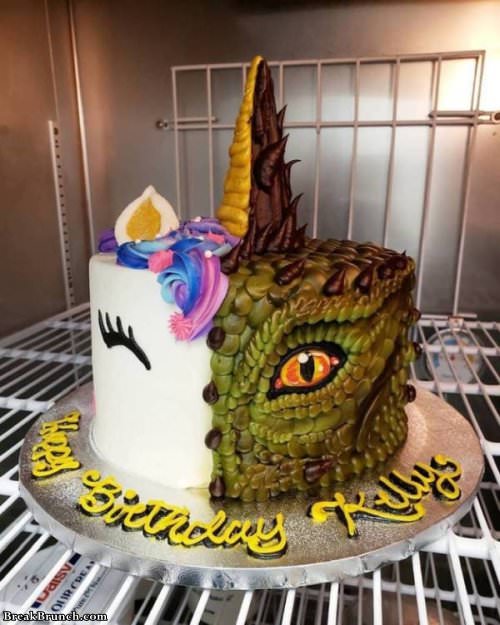 Just look at this! Half is a unicorn and half is some sort of dragon! It is so detailed! I really like the dragon side lol!
This is so creative! Was the cake tasty unicorn? It looks like it was! And the piping is beautiful!
Eeeeeee that looks so good! All those maltesers and mnm's! I love the way it looks like it is coming out of the packets! How did they even stick them together?
This is so cute! It must have used a lot of fondant tho. But it still looks really good! And look at the butterflies!
HI WALL-E!!!! Click here if you don't know the movie. It looks just like him! And look at his feet/tires! It is so detailed! YOU LOOK SO GOOD WALL-E!
WOW Look at this cake library! Those books look very interesting! And look at the ladder! This cake almost looks like a really library!
This has to be one of the most creative cake I have ever seen! Look at that man face down in the cream! LOL I love this cake!
This two cakes are BEAUTIFUL! The porcupine looks so cute! And look at all the corals in the first cake! Like wow!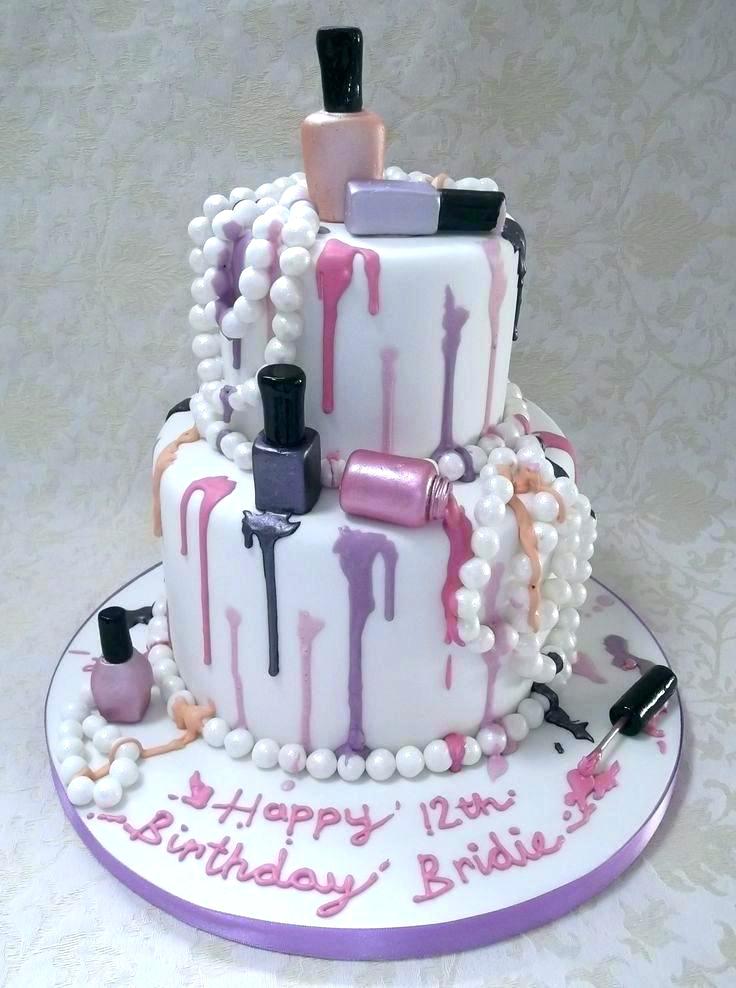 OH DEAR ALL THE NAIL POLISH IS SPILLING! This idea is very nice! The nail polish bottles look so real! And the pearl necklace!
WOW THAT CAKE MUST HAVE USED A LOT OF FONDANT! But its very pretty! The idea is very original and its super cute! Perfect for a little girl!
WOWW! Wait is the teapot and teacup real? But look at the flowers! They did an awesome job on this!
I CAN'T EVEN IMAGINE HOW LONG IT TOOK TO MAKE THIS! It would be a crime to eat this BEAUTIFUL unicorn cake! JUST WOW!
That's all for today! The results of the survey will be out soon and I am working on the faq page. Bye!